Return to the articles list
News
Launch of the website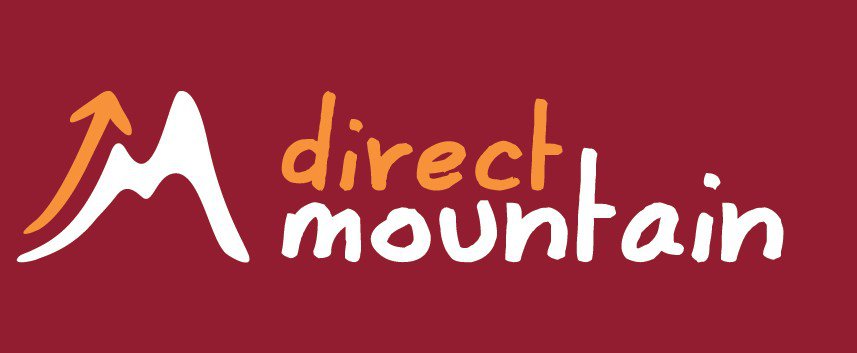 Hello,
After several months of reflection and design, I am pleased to announce you the launch of web site www.directmountain.com!
DirectMountain aims to become THE web site for direct contact between mountain professionals and customers.
You are looking for an unforgetable day, an experience or a trip?
You will find on DirectMountain many offers related to mountain sports, directly proposed by mountain guides, mountain leaders, rock climbing, skiing, caving, mountain biking or canyoning instructors.
Thanks to DirectMountain:
you save time when searching professionals for your mountain activities, thanks to the grouping of many offers on one only website,
you can access a directory of the professionals, including comments from other clients,
you know the filling rate of each offer, as well as the confirmation of departure,
you can contact the profesionals and directly deal with them without any intermediate!
And If you do not find an offer matching your expectations, give your desires to the professionals in order to get a customized proposal.
Follow us on facebook and Instagram, and share the info with your friends, colleagues, family, social networks contacts...
See you soon on DirectMountain!
Sylvain HORTOLAND
Return to the articles list