Partners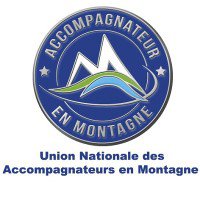 Created in 2013, the UNAM (Union Nationale des Accompagnateurs en Montagne - National Union of Mountain Leaders) is a professional union, made up of professionals who are trainees or holders of the state certificate or state diploma of mountaineering - mountain leader.
The UNAM is established throughout France and brings together professionals and groups of professionals (mountain offices) in all the mainland massifs. More information here.
---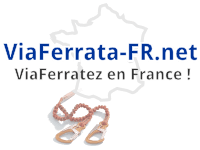 ViaFerrata-FR.net is the number one web site for via ferrata in France. It provides, for free, all the useful information about the 176 french via ferrata: rating, duration, location, approach and return time, description of the route, sections, etc., as well as many photos, videos and advices. This website also offers a discussion forum for all followers of this activity. That's why ViaFerrata-FR.net is the best web site for all people practicing via ferrata in France! More information here.
---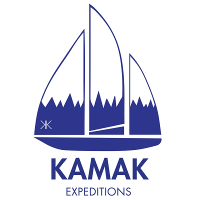 Kamak expéditions was born from the fascination of a group of skiers-mountaineers for the austral and boreal regions. After having explored the arctic and antarctic environment on many boats for more than 15 years, they put their experience today at the service of professionals (mountain and hiking guides) but also of everybody to organize and live their expeditions in the best conditions.
You can join an expedition organized by a guide, or charter the Kamak boat directly with your family and friends! More information here.
---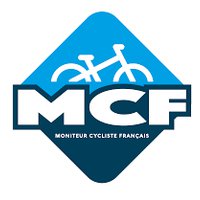 Created more than 20 years ago, MCF (Moniteur Cycliste Français - French Cyclist Instructor) is the oldest and most important syndicate of cycling instructors in France. It now has more than 1000 members (and 75 labelled schools) easily recognizable by their famous MCF jersey !
Very involved in professional training (creation of an organisation as well as the mountain bike patroller diploma), the MCF has long been recognised by the Ministry of Sport. The objectives of the MCF are: to support, promote and develop the profession and the bicycle. More information here.
---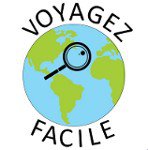 Voyagez facile is a travel coaching agency.
Voyagez Facile does not sell or propose a trip, but accompanies you in the planning of your stay or your tour by doing all the internet research concerning transport, accommodation, activities to do on the spot and administrative formalities.