Partners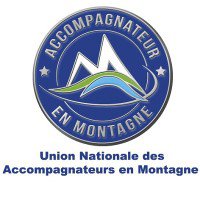 UNAM (Union nationale des Accompagnateurs en Montagne) is a mountain professionals association created in 2015. It now has around 250 members throughout the country.
---
The Research Center for Alpine Ecosystems (CREA Mont-Blanc) is a research organization specialized in the study of mountain natural environments. Since 1996, the CREA combines research excellence in ecology and knowledge sharing. Pionner of participatory sciences and leader in this field, CREA Mont-Blanc not only wants to share knowledge and skills with the public but also and above all to directly involve it in the production of scientific knowledge and innovation.
---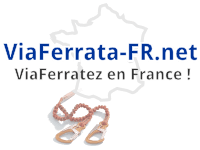 ViaFerrata-FR.net is the web site number one for via ferrata in France. You will find for free information about the 176 french via ferrata: rating, time, location, approach time, etc, and many pictures, videos ans advices.
ViaFerrata-FR.net is the indispensable web site for people practising via ferrata in France!
---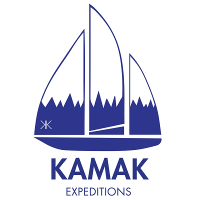 Kamak expéditions was born from the fascination of a group of skiers-mountaineers for the austral and boreal regions. After having explored the arctic and antarctic environment on many boats for more than 15 years, they put their experience today at the service of professionals (mountain and hiking guides) but also of everybody to organize and live their expeditions in the best conditions.
You can join an expedition organized by a guide, or charter the Kamak boat directly with your family and friends!
---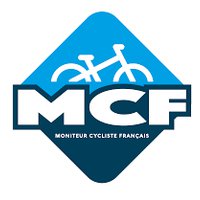 Created almost 20 years ago, MCF (Moniteur Cycliste Français) is the oldest and most important syndicate of cycling instructors in France. It now has 900 members, easily recognizable by their famous MCF jersey !
Very involved in professional training (creation of an organization as well as the mountain bike patrol diploma), MCF has long been recognized by the Ministry of Sports. Creator of the MCF label as well as a network of MTB schools labeled MCF, the quality approach has always been a priority.
---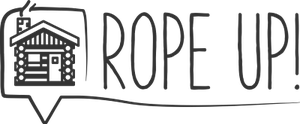 RopeUp is a management application for independent sports educators..
RopeUp allows them to manage simply and efficiently their accounting, customer files, planning, etc., and thus helps and strengthens them in their commercial management.